In May 2017 the first Wikkelboat sailed into our harbor!
Wikkelboat is a unique concept, based on the Wikkelhouse, an ingenious and sustainable, purely Dutch Design tiny house. We made it sailable and designed the interior packed with all amenities you could wish.  Check this animation to see how the interior is set up or check this video how it was essambled in just one day.
Like our special Facebookpage and see latest updates and photos and videos!
Rottergem #32 | WikkelboatMaak kans op een overnachting in één van de meest bijzondere plekken van Rotterdam. 🛌

Geplaatst door Rotterdam Binnenstad op Donderdag 8 februari 2018
Some videos broadcasted in last period:
Local TV: RTV Rijnmond
Dutch TV: RTL4 Koffietijd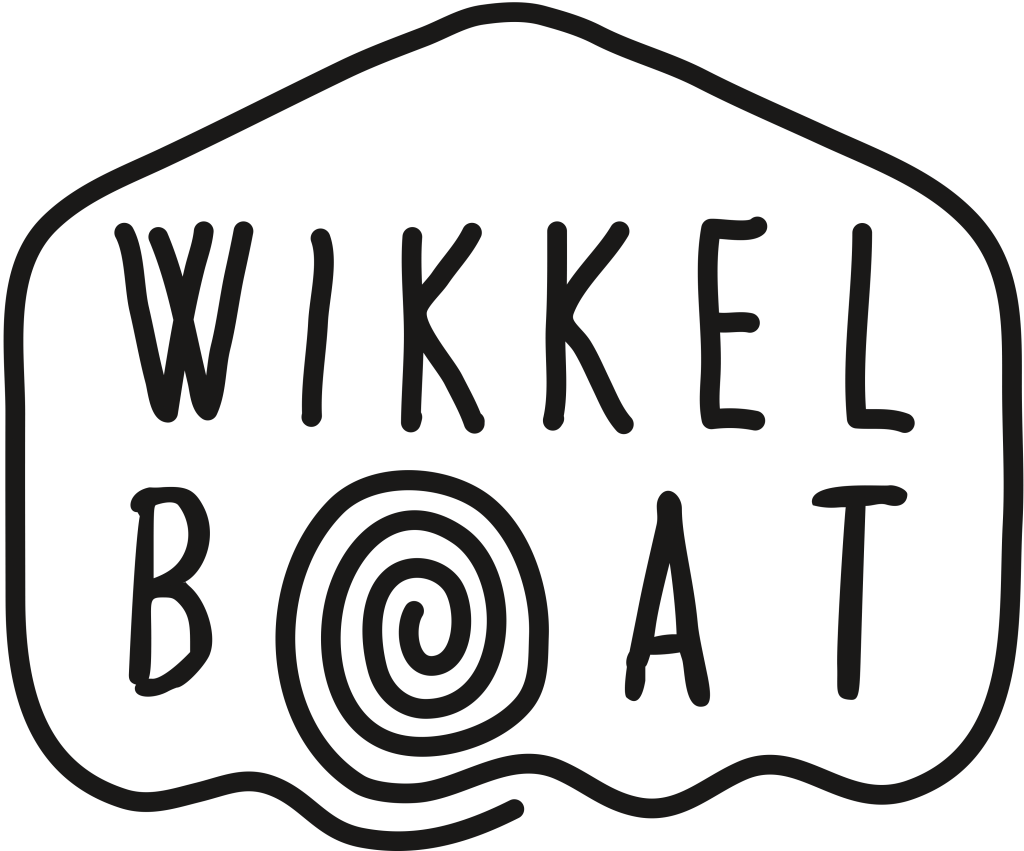 Wikkelboats can also be rent (from €125) in daytime (12-17h) for (business) lunch, meetings, etc.  Maximum Capacity per boat: 15 persons
Interested to have your own Wikkelboat? Contact us!